Your Workplace Safety & Insurance Advocate
Les Liversidge and His Team
Les Liversidge and his team assist Ontario businesses with WSIB related issues, including claims management, WSIB and Appeals Tribunal (WSIAT) appeals, WSIB employer audits, business classification issues and s. 31 WSIAT applications, etc.​
We work with businesses and business associations in a wide range of industries, including construction, manufacturing, trucking, retail, mining, hospitality, etc. We assist with WSIB related policy and advocacy issues falling under the Workplace Safety and Insurance Act, 1997, S.O. 1997, c. 16, Sched. A., its regulations and WSIB policy.​
Les writes about leading workers' compensation issues. You can find issues of
The Liversidge Letter
here.
The Ontario workplace safety and insurance system strives for fairness.  For the most part the WSIB delivers. The process and decisions are usually fair.
However, the "hard case" too often falls through the cracks.  The complex or unusual case, be it worker entitlement, premium rate calculation, employer classification, or a complex employer audit, often requires expert advocacy to ensure a fair outcome.
 That's where we help.
L.A. Liversidge LL.B. is a small law firm with over 40 years of workplace safety and insurance advocacy experience.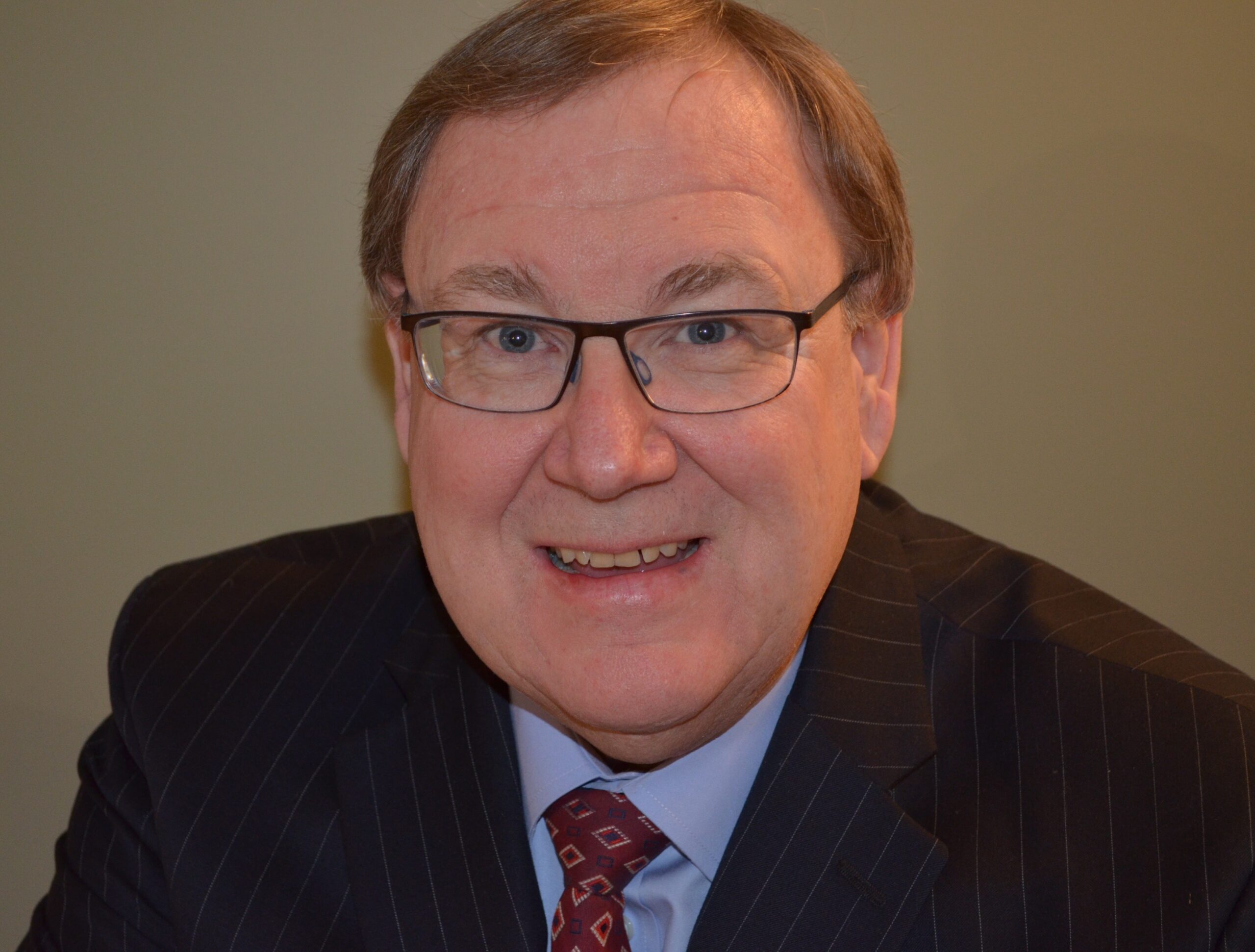 Our publication, The Liversidge Letter, and other papers, comments and submissions, are produced as significant Ontario workers' compensation developments unfold, providing our clients and readers with leading edge policy insights and breaking news.
If you would like to be added to The Liversidge Letter e-mail distribution list, subscribe below.
November 28, 2023 – The Liversidge Letter – Interview with David Marshall Part 2 – Read more
November 14, 2023 – The Liversidge Letter – Interview with David Marshall Part 1 – Read more
November 2, 2023 – The Liversidge Letter Returns – Upcoming Issues – Read more
July 26, 2023 – LAL Response to WSIB Dispute Resolution Consultation – Update – Read more
July 20, 2023 – LAL Response to WSIB Dispute Resolution Consultation – Read more
June 21, 2023 – LAL Comment on Draft VO 1 Appeal Services Division Practices & Procedures – Read more